Stunning Kitchen Designs
That Everyone Can Enjoy and Use
As Ottawa's kitchen renovation experts, we're the go-to guys homeowners depend on for amazing results when it's time to redesign. That's why, when it comes to Wheelchair-accessible kitchens, you can depend on us to get the job done and deliver an amazing finished product perfectly suited to your needs.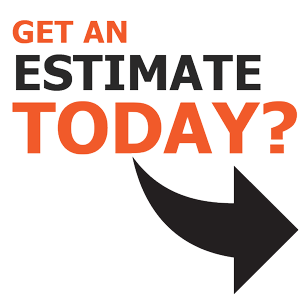 We work hard to create spaces that offer unmatched design, both in terms of layout and in terms of aesthetics. We do this by:

Carefully consulting with you to understand how a space needs to work for you;

Analyzing the existing space to determine the best approach;

Developing detailed plans that account for wheelchair movement and usability;

Advising you on finishes, materials, and other options;

Working within your budget and timeframe;

Setting and sticking to timelines; and

Above all, ensuring your needs are met.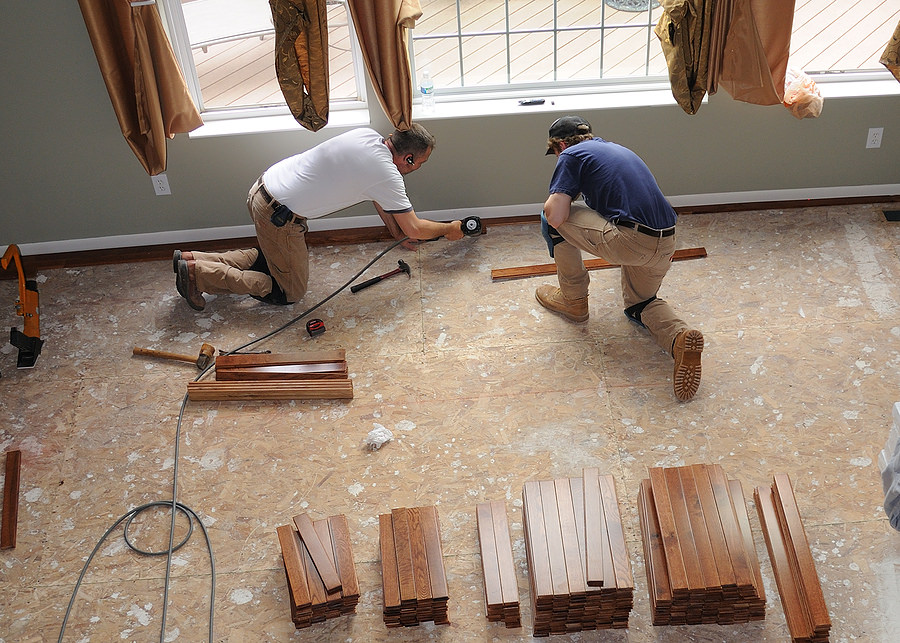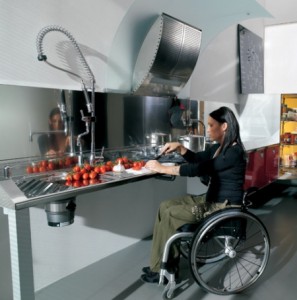 Stunning Wheelchair-Accessible Kitchens in Ottawa
The kitchen is, without a doubt, one of the most-used rooms in a home. If you or someone you love is differently abled or requires a wheelchair, then having a wheelchair-accessible kitchen is a must. If you're thinking that an accessible kitchen in Ottawa has to sacrifice form for function, think again! John Gordon and the Your Reno Guys team are here to help you create a space that suits your needs perfectly with stunning design options that'll have you loving every moment spent in this space.
Over 20 Years of Experience
We bring over 20 years of experience to each and every job, and we can't wait to get started on your project. Contact us today to get your free, no-obligation estimate, or to start the design and renovation process!