Looking for
kitchen renovations
experts in Ottawa? Do you have a dream plan or perhaps you are looking to create a wheelchair accessible kitchen?
In either case, Your Reno Guys can complete your kitchen renovations in Ottawa from start to finish.
We help you design and plan your renovation project, and we take care of the details keeping tasks organized, on time, and on budget. There's a reason why we have been the most trusted kitchen renovations professionals in Ottawa for 20 years.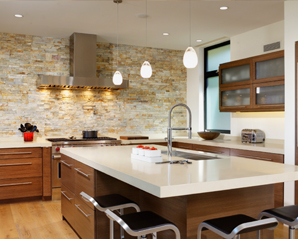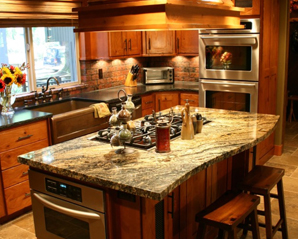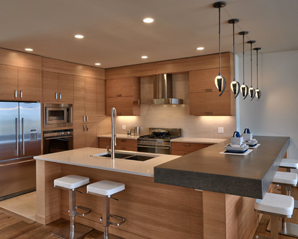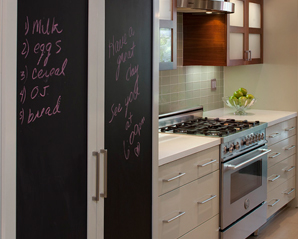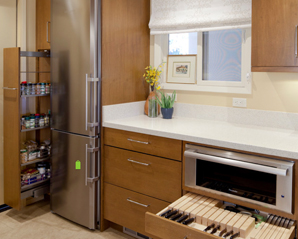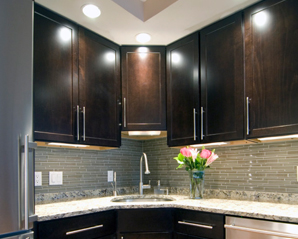 Kitchen Renovations Ottawa

Experts
We are here to give your kitchen the perfect makeover! From top to bottom we ensure the completion of the dream project you have always wanted.
If you think about it, it is the most-used space in your house. Whenever you have guests, family dinners, or events at your home, the kitchen is almost always the primary social location. Kitchens are about family, and we understand the need to keep them as family-friendly as possible.
Within a short period of time we will have your kitchen renovated and cleaned up. Our experts guarantee the quality, timeliness, and professionalism that you require for your project to be admired by you, your family, and your guests.
We also do our best to be as non-invasive as possible, organizing our work schedule around yours. This way we make sure that when you need access to your home and the peace and quiet you deserve, you get it, with as little interference as possible.
John Gordon and Your Reno Guys will help you create the kitchen you have always wanted. To find out more about our kitchen renovations in Ottawa, call us today at (613) 744-0733 to arrange a free, no-obligation quote.
You can also fill out this quick and easy form and we will return your inquiry within one business day. Let us tackle your kitchen renovations needs!